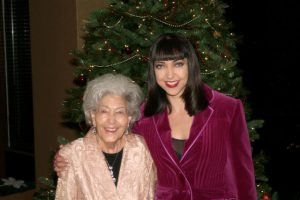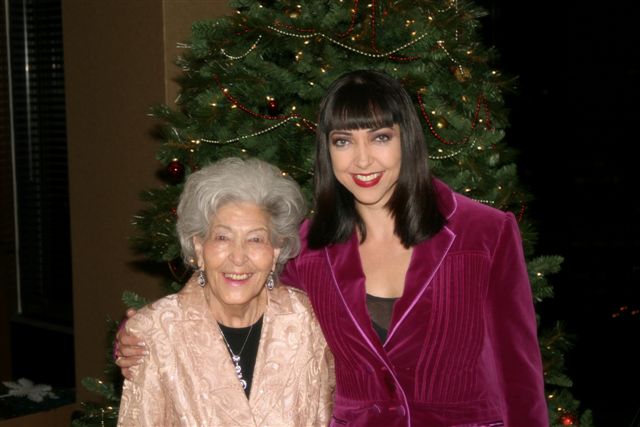 Handicapped Children of Afghanistan was founded by Khadija Omar, in order to aid the innocent children injured by land mines and general suffering from decades of war.
Dr. Abdullah Omar, her husband and father of Hassina, was the minister of Public Health in Afghanistan. When the Russians invaded in the late 1970s he was taken political prisoner. The family was fortunate to eventually move to the United States, but as an Afghan westerner Khadija did not forget the years of war brought upon her country.
Through the past several years Khadija Omar has raised money from the Colorado community in order to provide medical supplies and mobility instruments to disadvantaged children. She has handled donations, support, and the complicated logistics.
You may become involved and donate in her memory. Any amount goes directly to supplies and is greatly appreciated. If you have any comments or questions feel free to contact us.